| | | | |
| --- | --- | --- | --- |
| | Product Design | | Product Analysis |
Over the years we have many satisfied clients to our credit. We have handled various projects which involves study of the user's profile, initial market survey, design research, identifying potential application areas, initial concept generation, engineering analysis, detailed technical drawings and prototyping. Some of the projects are mentioned below.
Design of a cooker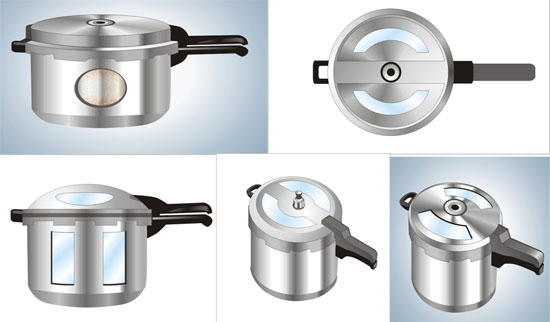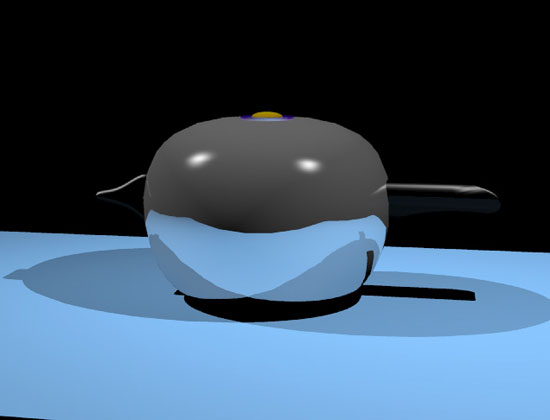 Design of a alarm clock
This alarm clock is having two chambers. At the onset of the alarm these three chambers gets seperated and the clock gets temporatily dismanteled into three parts due on the release of a spring. The user has to assembly it back to stop the alarm. Must be a really irritating thing to do for those who love sleeping in the early morning!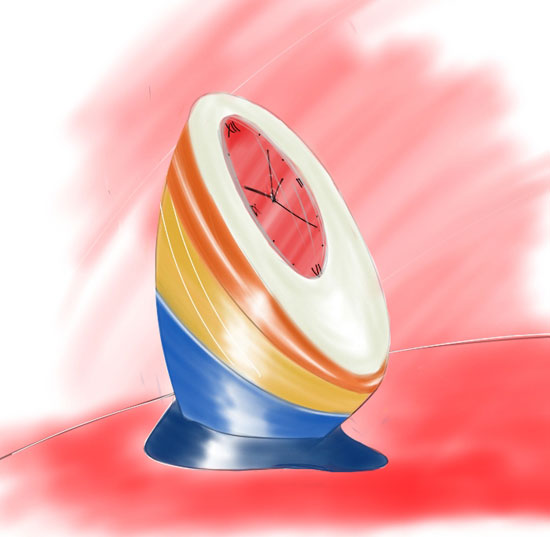 Design of a universal plug with resistance controller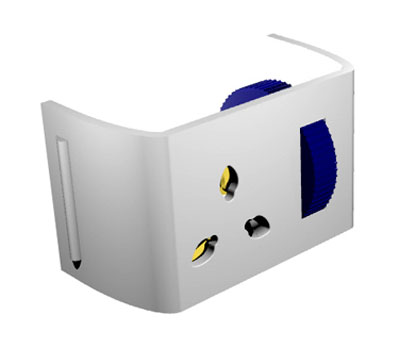 We have also used various CAD packages and engineering analysis packages to meet different project requirements.